About Our FroYo
We select premium brands of yogurt with live and active cultures, often "enhancing" various flavors with other gourmet brands for our own Signature Flavors. The following nutritional facts are our assessment based on the various brands we use: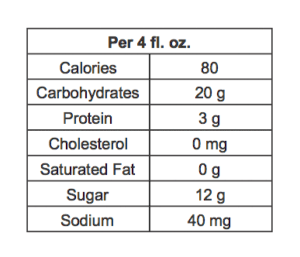 Ingredients: Nonfat milk, sucrose, high fructose, corn syrup, natural and artificial flavors, maltodextrin, whey, cocoa processed alkali (if chocolate flavored), nonfat dry milk, citric acid, mono- and diglycerides, locus bean gum, guar gum, carrageenan, turmeric extract and beet juice (for colors), caramel color, yogurt cultures, No-sugar flavors have sorbitol. Peanut Butter flavor has peanut butter, Cookies & Cream has chocolate cookies and vanilla bean seeds.
For more information on nutritional questions,
see the brands we use at YOCREAM and Rainbow's End.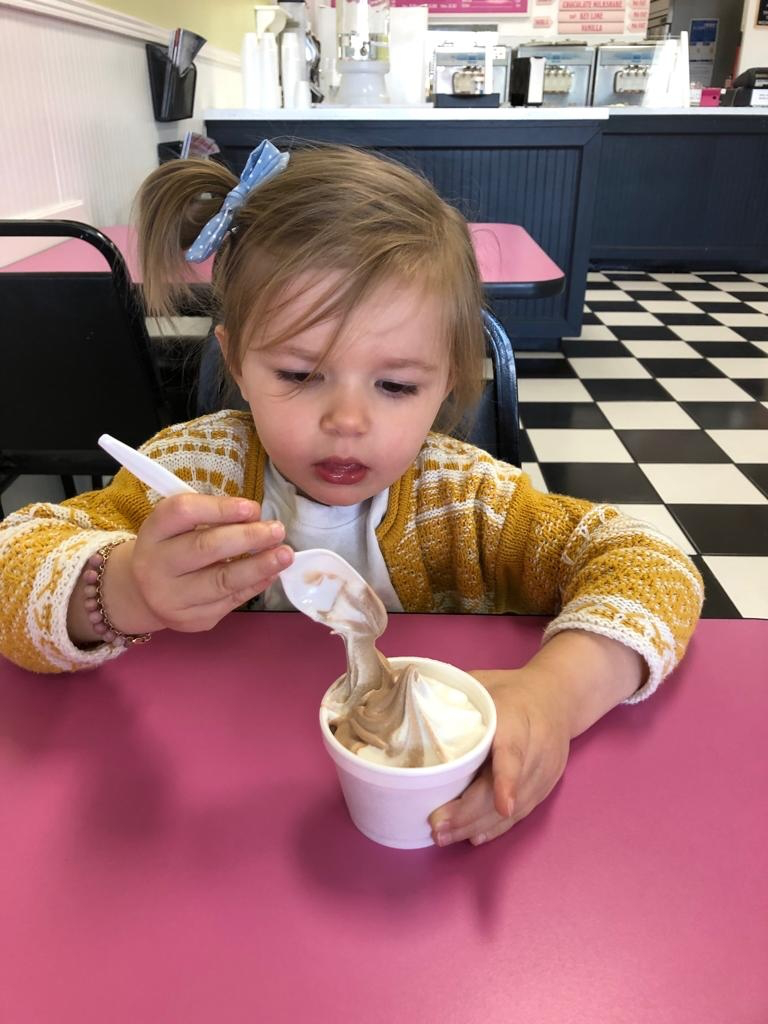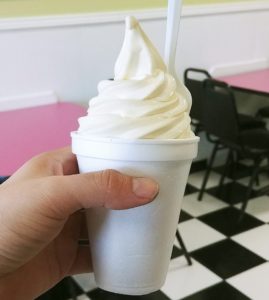 Vegan and No Sugar
We offer a new Vegan flavor every Wednesday, and a No Sugar option every Friday and/or Saturday.  We regularly save extras in our hard-pack freezer, be sure to check next time you stop by!